GREAN, is the cleaning solution in times of extreme care to protect your family and your business leaving an environment free of bacteria.
It's not only
clean…
But it also,
breathes freshness.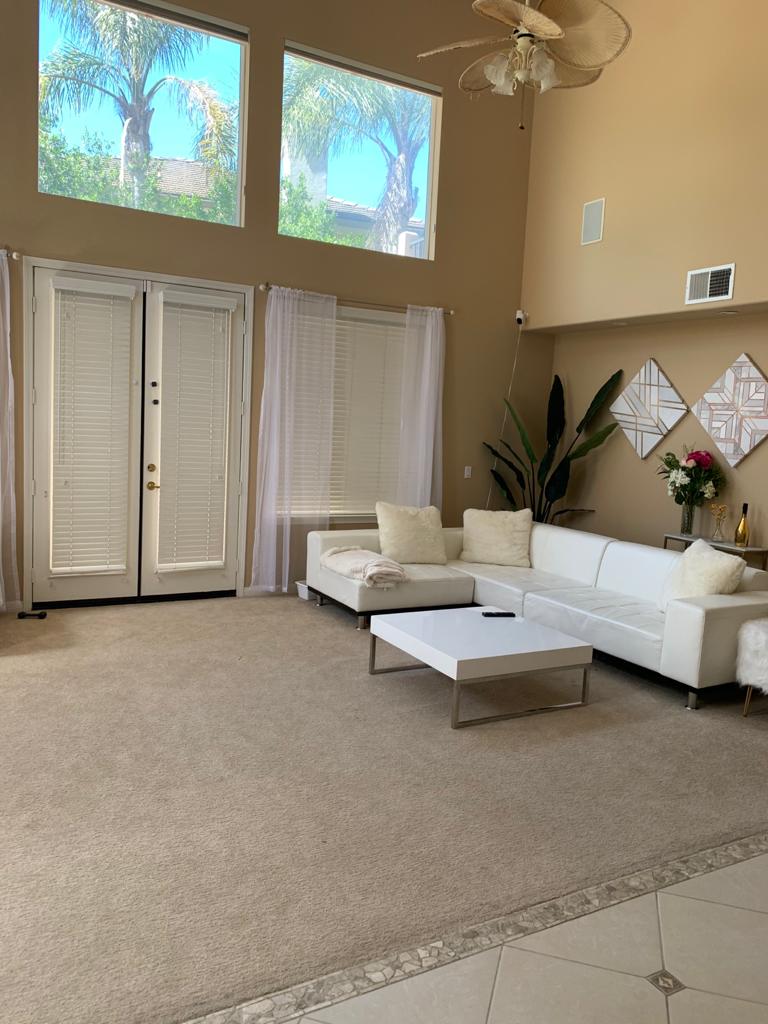 Commercial & Residential
At GREAN we are committed to your safety and the general public during this time of crisis of COVID-19.
Detailing our services
Our service includes cleaning all kitchen appliances, bathrooms, and bedrooms.
We wipe down walls, clean baseboards, remove all cobwebs, vacuum and wipe down cabinets, vacuum rugs, clean all windows interior only, steam mop & sweep floors.
Everyone's needs are different so please contact us and we can customize a service that best fits your needs.
Basic Cleaning vs. Deep Cleaning
Basic Cleaning is clean bathrooms, kitchen, all the superficies, floors, vacuum carpets.
Deep Cleaning is Basic Cleaning plus a detailed job as knobs doors, clean dirty wall, baseboards, lamps, in other words is a meticulous job.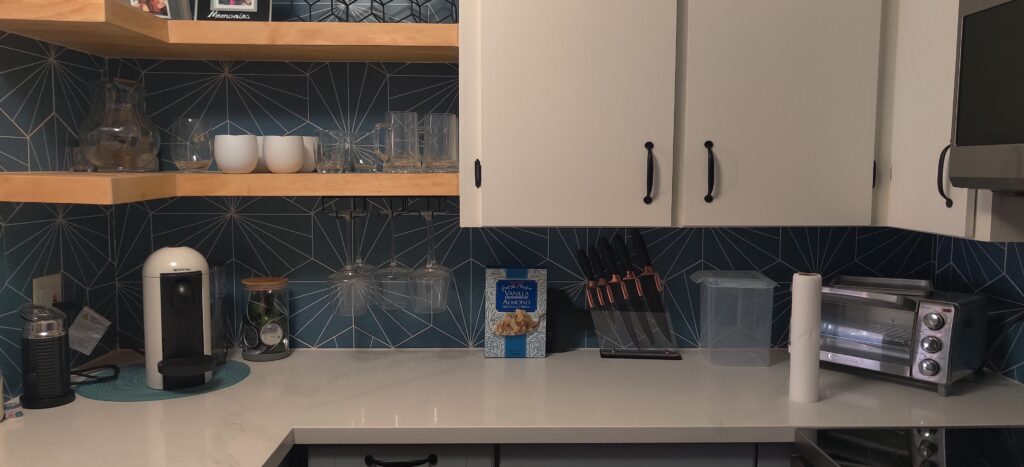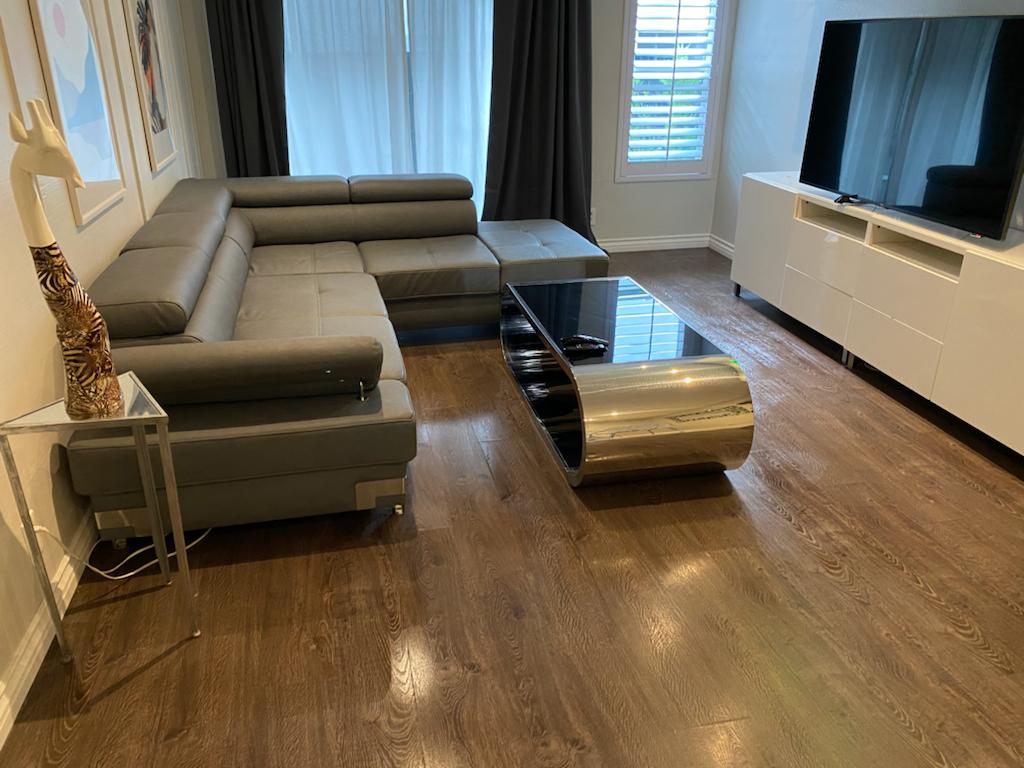 WAREHOUSE CLEANING SERVICE