We are a professional team with more than 10 years of experience in management and providing cleaning services in L.A. County.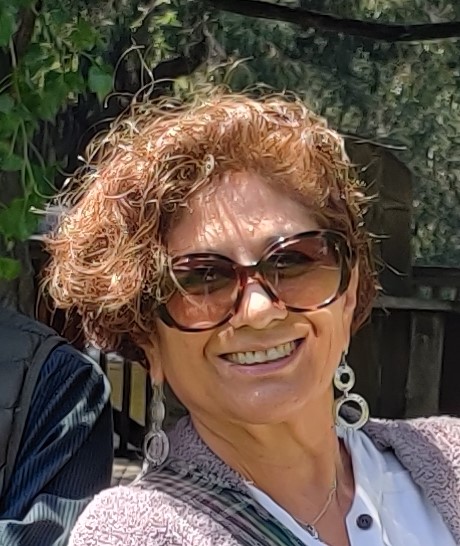 We specialize in any place that need to be cleaned and disinfected.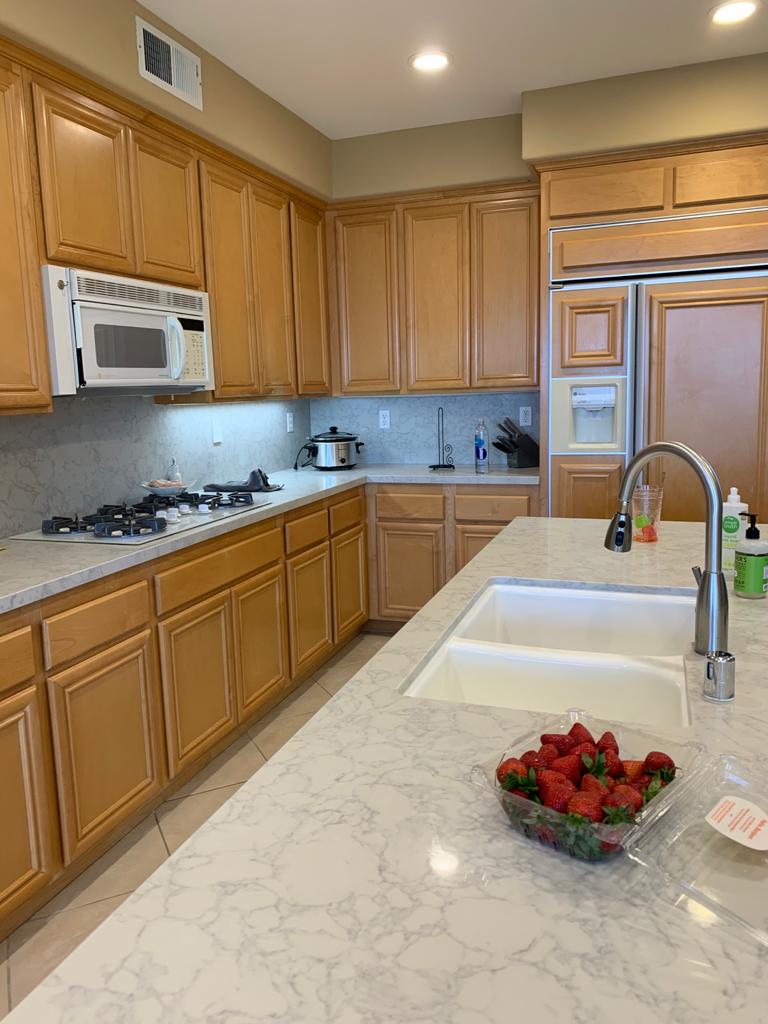 We offer services according to your needs from basic to deep clean. Our company is passionate about the environment and everyone's health, so we use the highest quality eco products.
We are committed to providing a detailed and meticulous service, additionally our team has been trained with the highest work ethics.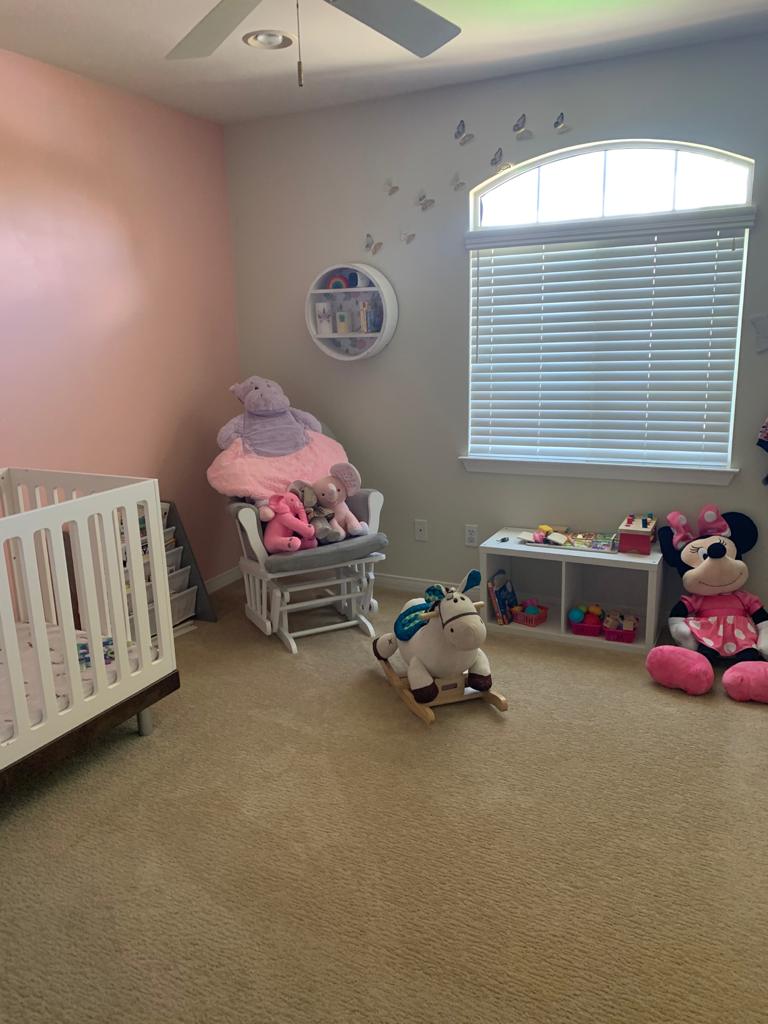 Our mission is to provide customers the best and highest quality cleaning services. Our biggest satisfaction is to see happy clients.
The best of us for you.
Always green, always clean.